Unlock Your Fluency Potential
Master a new language in no time with Word Dose. Start learning from your lock screen,
then practice with Chat bot powered by ChatGPT.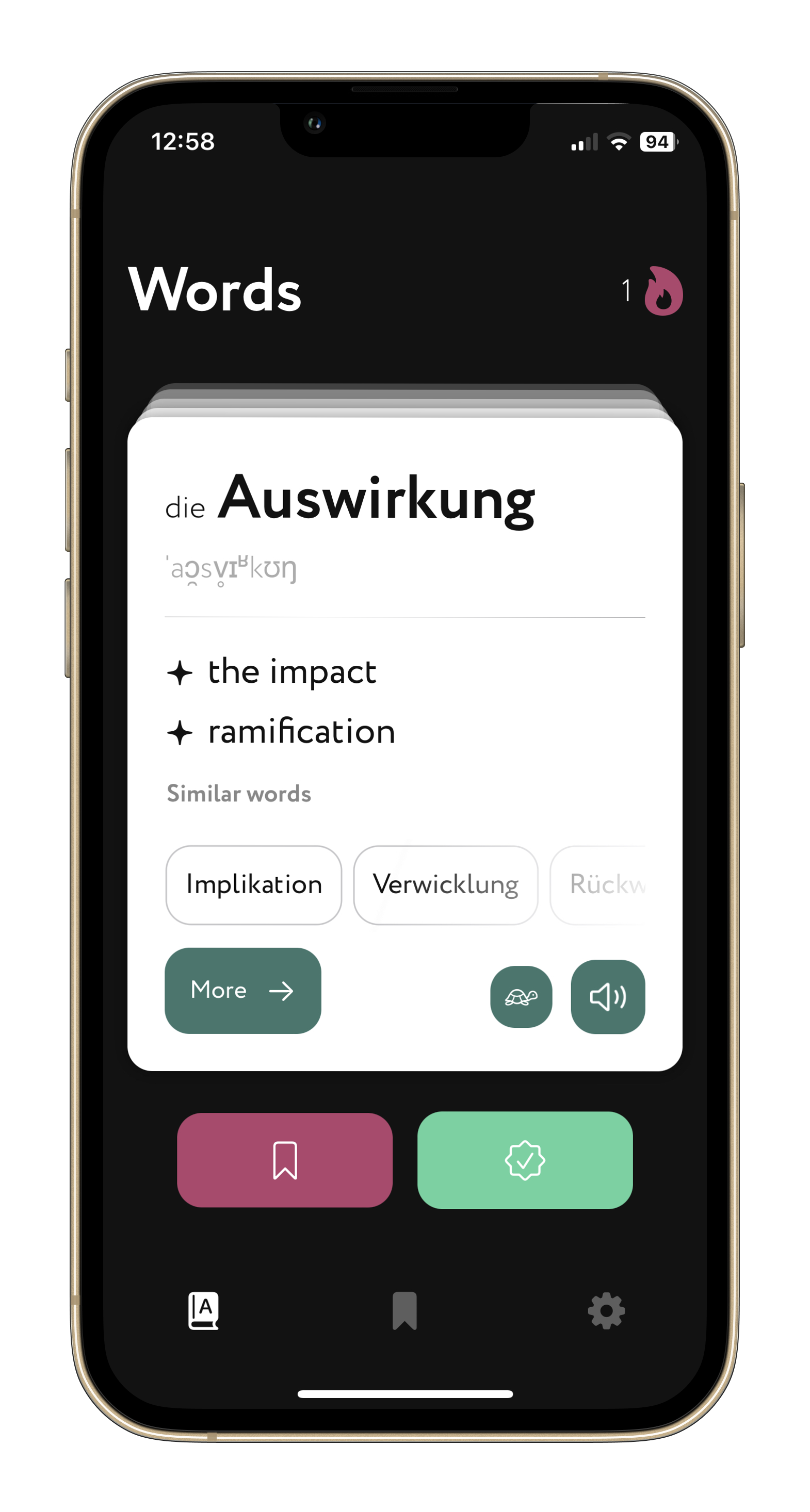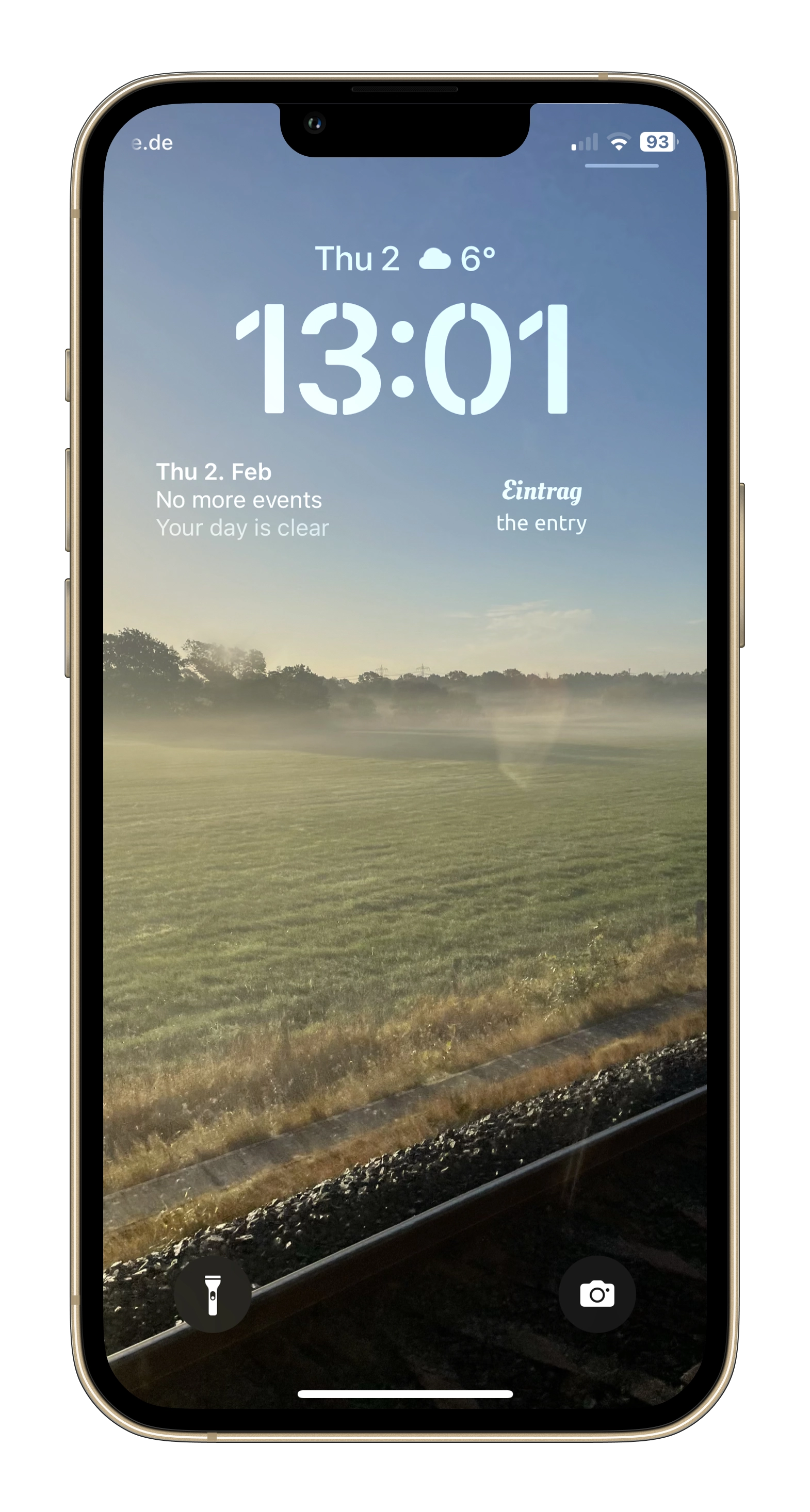 Always accessable from your lock screen.
With different widgets, you will see new words every time you unlock your phone.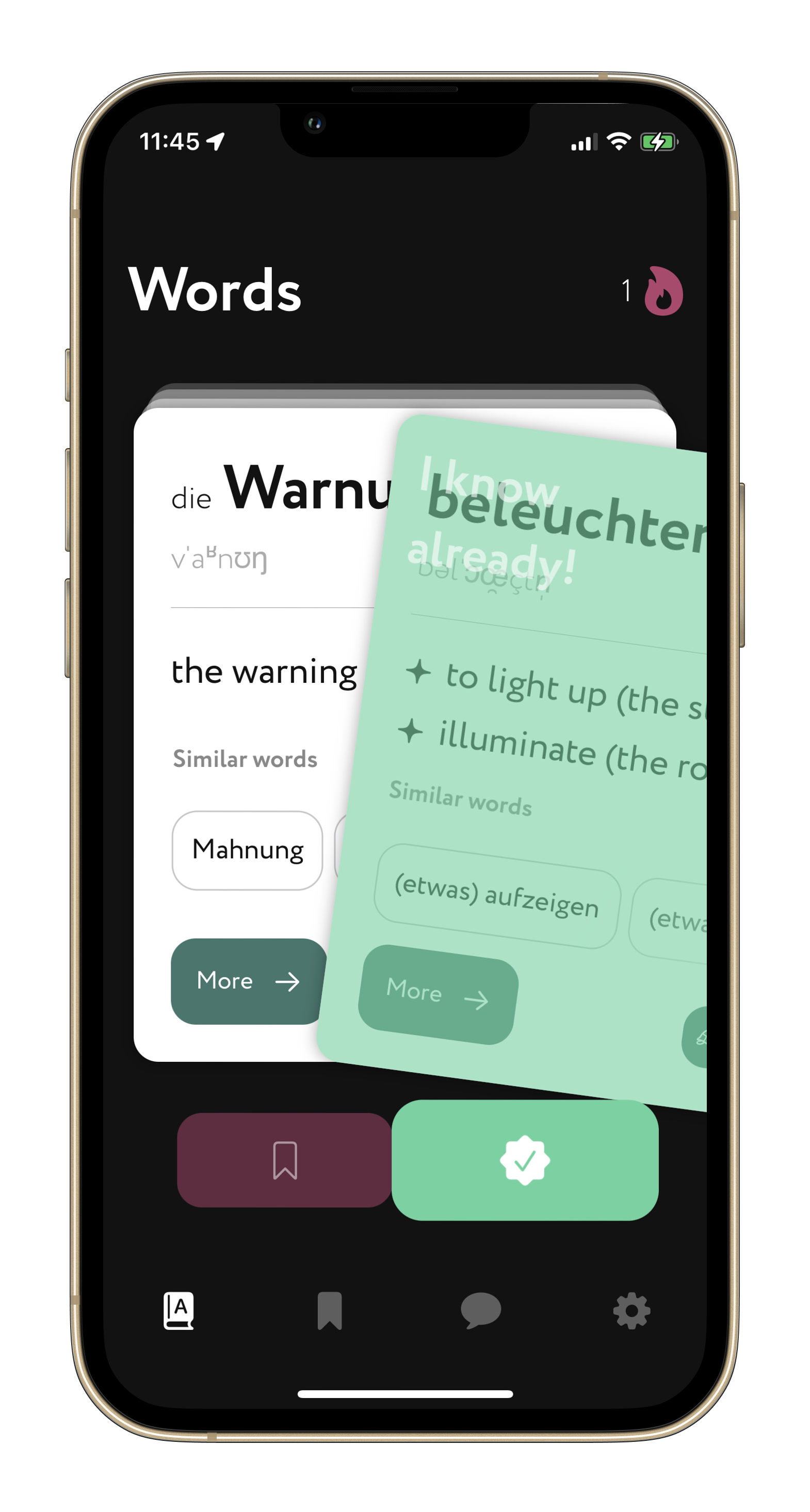 Fun to learn.
Swipe left, if you like to save the word for later. Swipe right, if you think you already knew the word.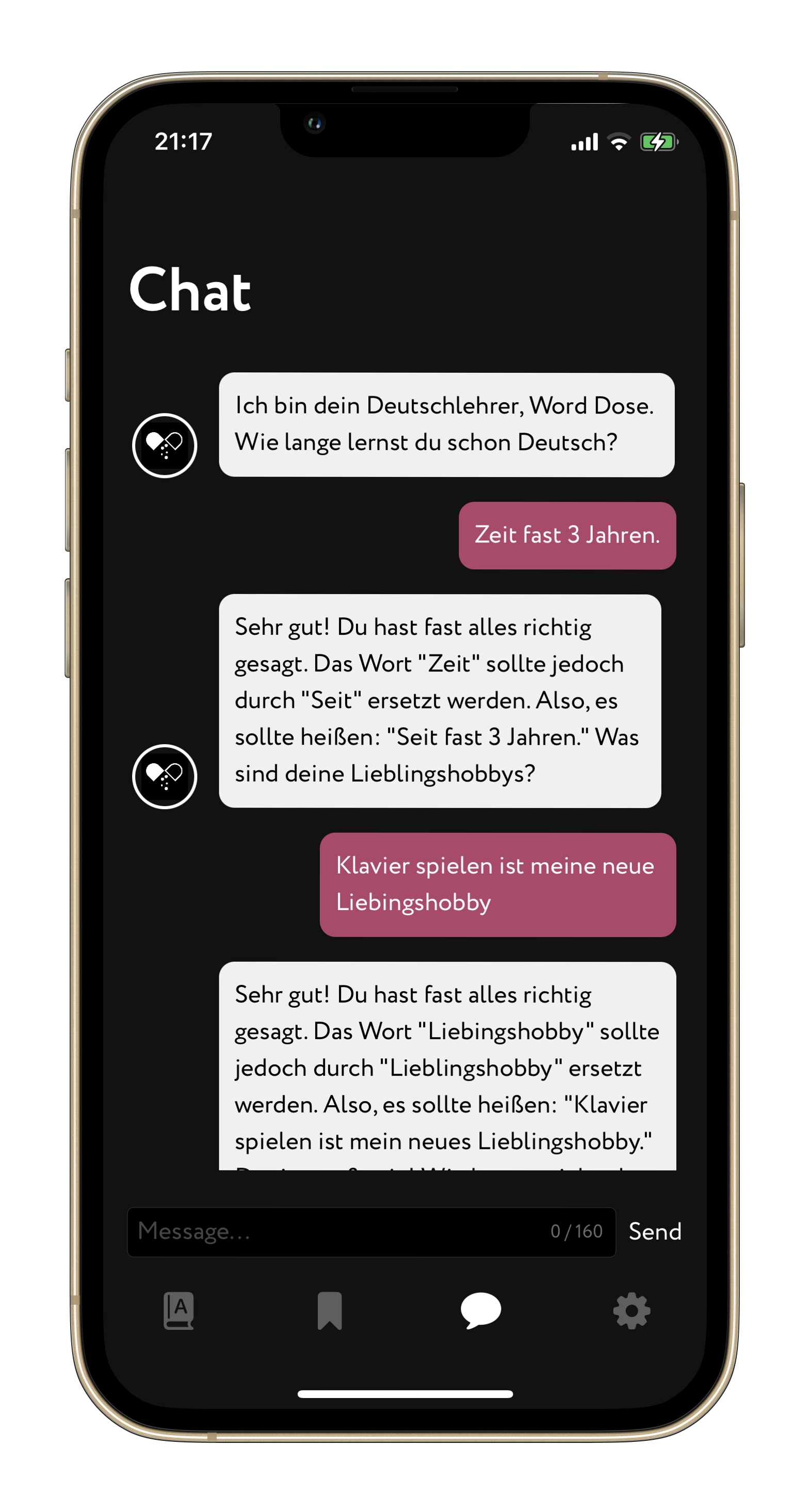 Practice what you have learned.
Practice your German skills anytime, anywhere with our interactive chatbot powered by ChatGPT. Get personalized feedback and improve your language skills through conversation with an AI-powered language learning partner.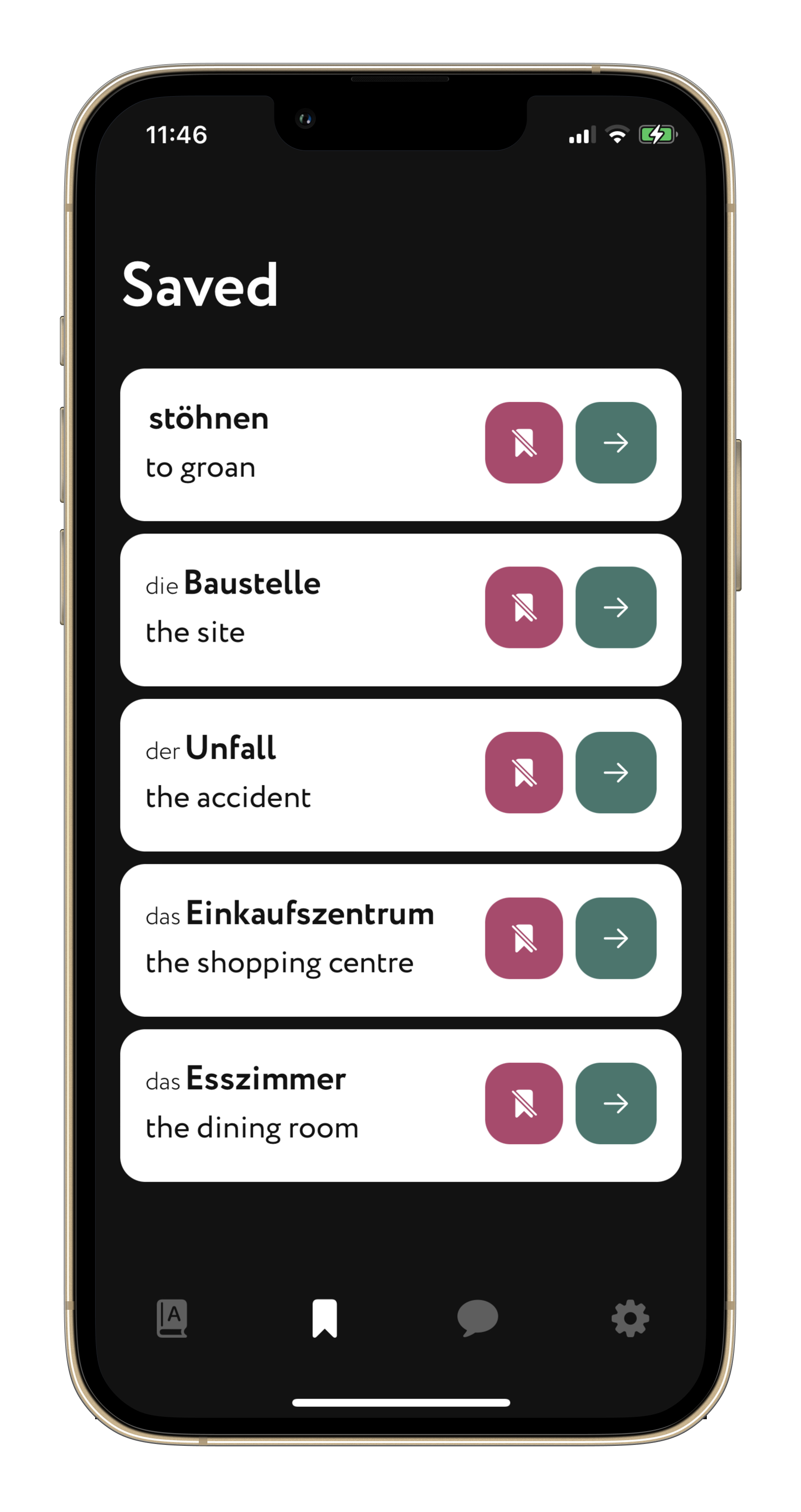 No internet, no sign up required.
Don't limit yourself to learn. You neither need an internet connection nor a login to use the app.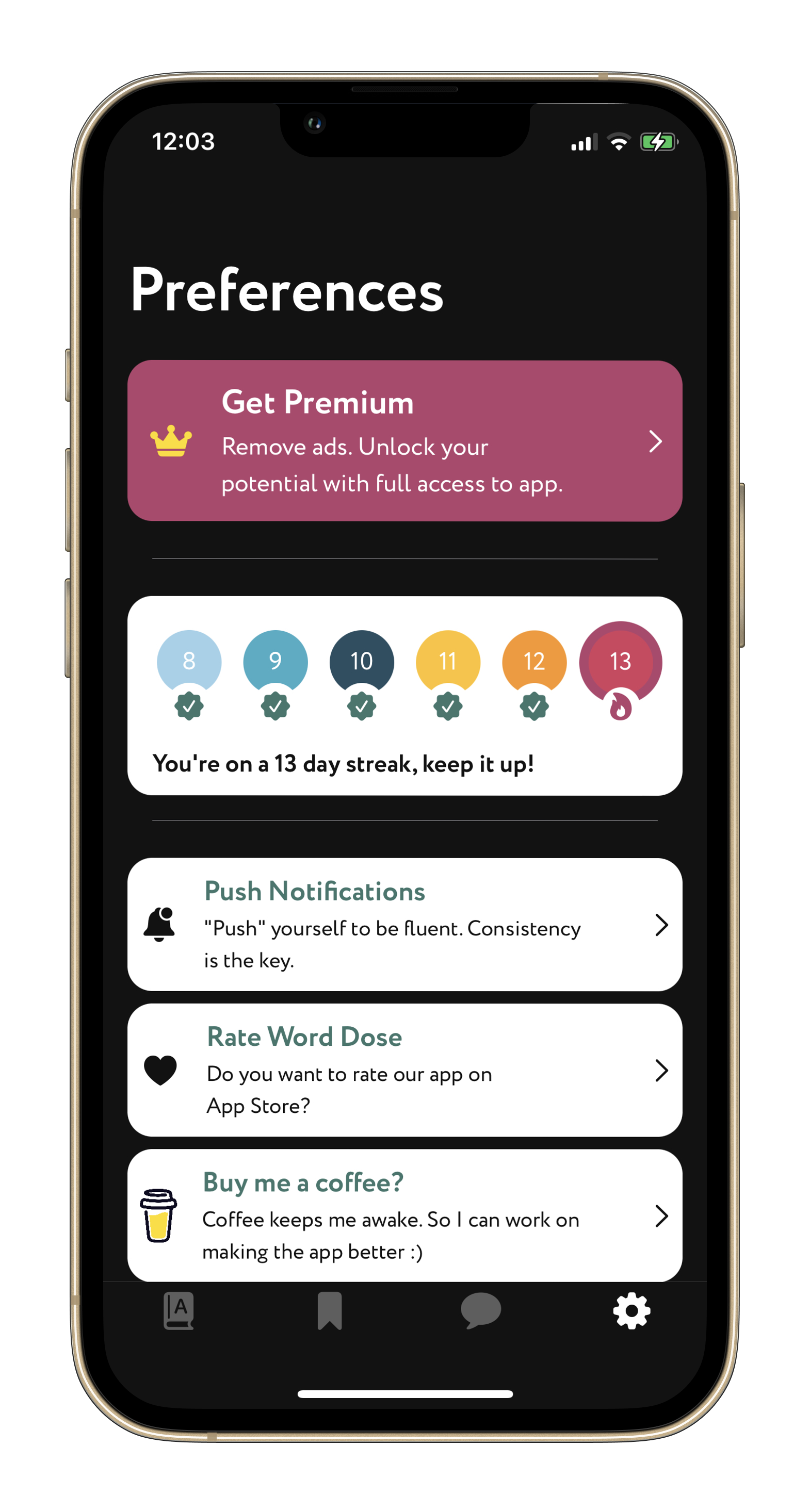 Consistency is the key.
Language learning requires consistency. Use the app daily and keep on your streak.